Overwhelmed with keeping your family photos safe and in order?
We'll make your dream of having an organised photo collection you can share and enjoy a reality.
Keep photos SAFE by SCANNING them
Protect your treasured family photo albums, loose photos, precious old photos, inherited albums and other cherished pieces by scanning them.  Rest knowing the history and memories of your loved ones will be protected and safe for years to come.
FIND photos easily by ORGANISING them
Instead of walking past a pile of disorganised photos, photo albums, and envelopes or sitting at a computer with numerous miscellaneous files with photos scattered everywhere, you will be able to find any printed or digital photo, effortlessly.
Re-Joy photos regularly by SHARING them
First smiles, first steps, celebrations, monumental events, every day laughter. . . instead of these captured memories being hidden in an envelope, drawer, or buried in a folder on your computer, bring them back into your life, and your loved ones. Re-joy precious memories.
3 Easy Steps to a Safe & Organised Photo Collection. . .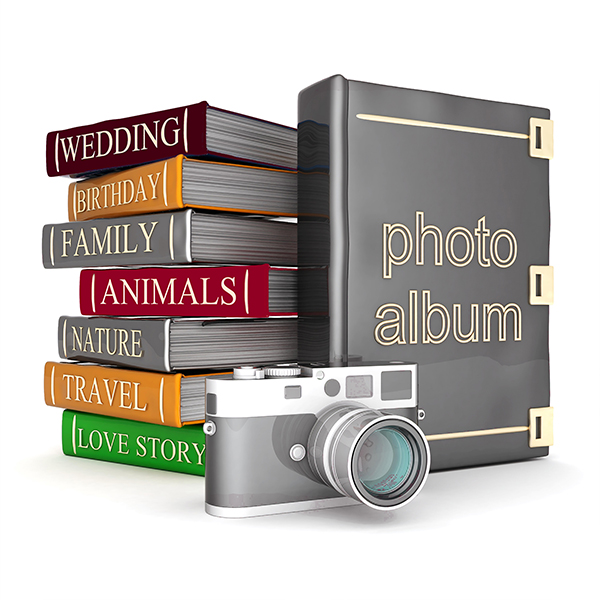 While you may not have heard of a Photo Organiser before, you are likely to be very familiar with having a wide selection of photo albums, envelopes full of photos, slides, negatives and a phone or computer full of loose digital photos. Photo Helper is your local Photo Organiser in Melbourne, specialised in helping you manage your family photos. We can delicately scan your precious photo albums, large and small, and bring them to life again digitally; keeping them safe for your family to enjoy.