The First Step Towards Your
Dream of Safeguarding your Photos
We're ready to help you figure out your options.
No hard sell. No obligations.
Your Photo Albums are at risk of being forgotten or damaged
You're worried your old photo albums are damaging your photos. You are overwhelmed by your collection of loose photos and family albums and want to preserve them but don't want to risk sending them away.
But worse than that, you don't know where to start.
Imagine how good it would feel to have all your precious photos and photo albums safely backed up, in a digital format, and everyone in your family can have access to them.
A photo collection future-proofed for generations to come!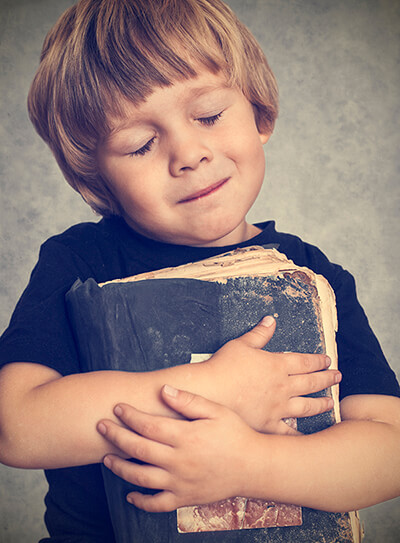 Photo Helper Scanning Studio
is your local solution to safely preserving your
loose photos and photo albums
Here's what you can expect from us
Added Bonus:
Our gift to you
Once you place your order we prioritise your photos in our Scanning Studio booking system. Our personalised service allows for a limited number of new families each week. Book now to prioritise the safety of your precious family photos.
Start protecting your photos now