Tune in to Australia's 1st ever
D I Y Photo Organising
Podcast
Need help going DIY on your own photos?
Join myself, Fiona Staff from Photo Helper and Chantal Imbach from Photos in Order as we share our 5 Golden Rules of Photo Organising, techy tips, motivation, new apps, industry updates and ideas on how you can jump in and start doing this yourself.
We are both passionate Photo-holics and we'd love to help you in any way we can. Sometimes simply hearing professionals giving you strategies and insights is enough to get you started. . . and a cheer-squad saying "You can do this! We believe in you!" is sometimes just what you need!
Make your own photo collection future-proofed for generations to come!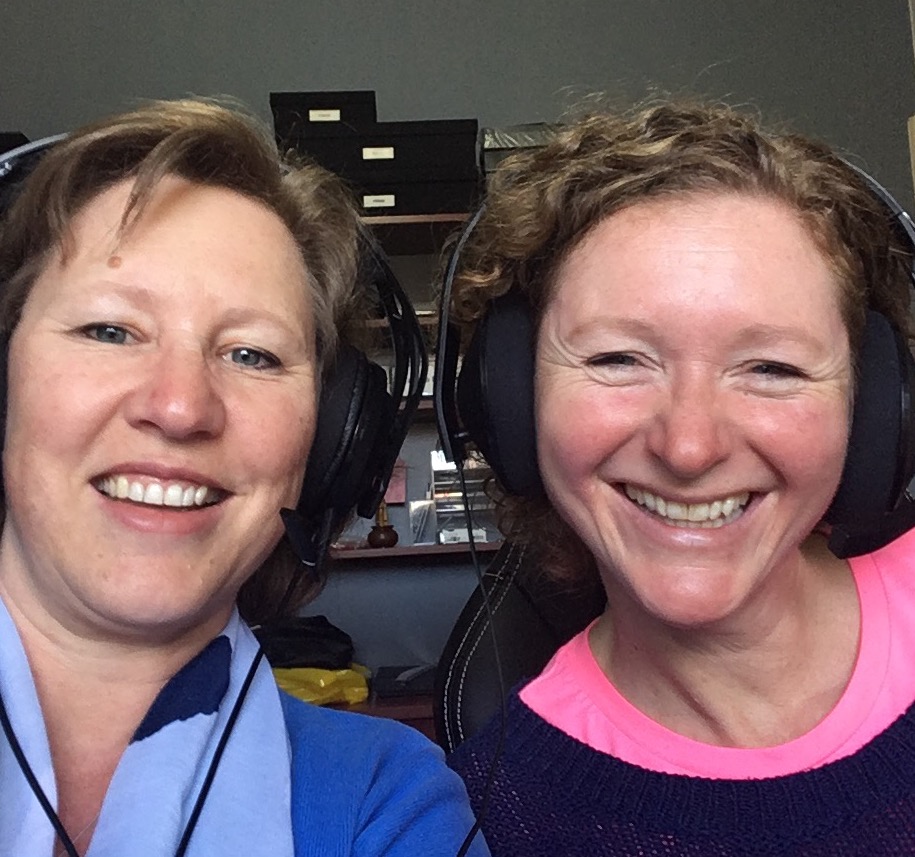 DIY Photo Organising Podcast
Listen NOW to start YOUR Photo Organising Project